September 8, 2019
In response to the residents that live around the lake (and others) and have complained about the appearance, the Board is offering an explanation and future plans to remedy the situation:
This summer was a particularly difficult one for all lakes and lagoons. The heat and the lack of rain have contributed to the condition.
Chemicals can only do so much. The EPA limits the amount of chemicals that be introduced into the lake. The main problem is not to destroy the fragile ecosystems in and around the lake. The habitats of the birds and animals could be dangerously affected and ruin the enjoyment of many who reside around the lake.
Over the years silt and plant decomposition have raised the level of the bed of the lake. Along with the heat and lack of rain, this has caused the lake to be unsightly.
There are several things that will improve the condition of the lake over time. Improving weather conditions and the plans that the Board is working on to dredge the lake, remove the silt and decomposition and return the depth of the lake to a level that will allow proper maintenance. It is planned that the dredging will take place starting in January and will take six to eight weeks to accomplish.
The Board appreciates your understanding and your patience as this major project takes place. If you have any questions please direct them to Bundy Management, Kathy Bundy – kathy@bundyinc.com

August 28, 2019
The Eagle's Pointe Property Owners Association's annual meeting will be held Thursday, December 12, 2019 at 6:30 PM at the Eagle's Pointe Golf Course Clubhouse. Your official notification of the meeting will be mailed in November.
August 17, 2019
Bobby Ryder Quartet Entertains ResidentsThe Eagle's Pointe Concert Series continued on August 17th, with The Bobby Ryder Quartet performing for residents and guests. As always, Bobby Ryder did not disappoint, with a nostalgic version of "rat pack" music and other oldies. A wonderful night was enjoyed by all. Thank you, Bobby Ryder! The Summer Concert Series concludes on Saturday, September 28, with music by the Hilton Head Plantation Orchestra. We hope you can join us.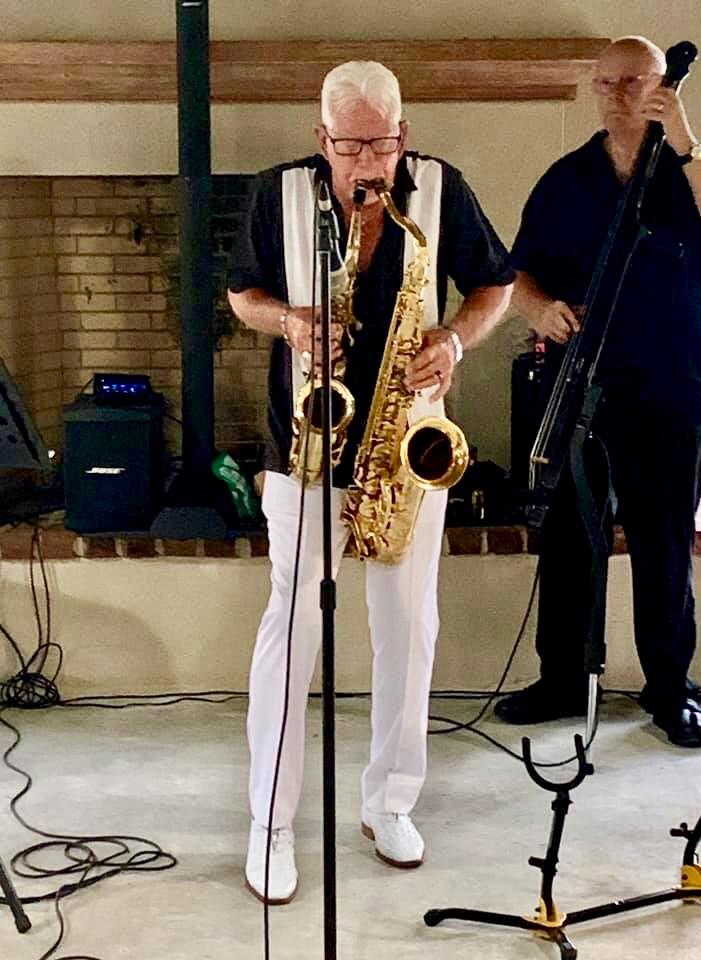 July 20, 2019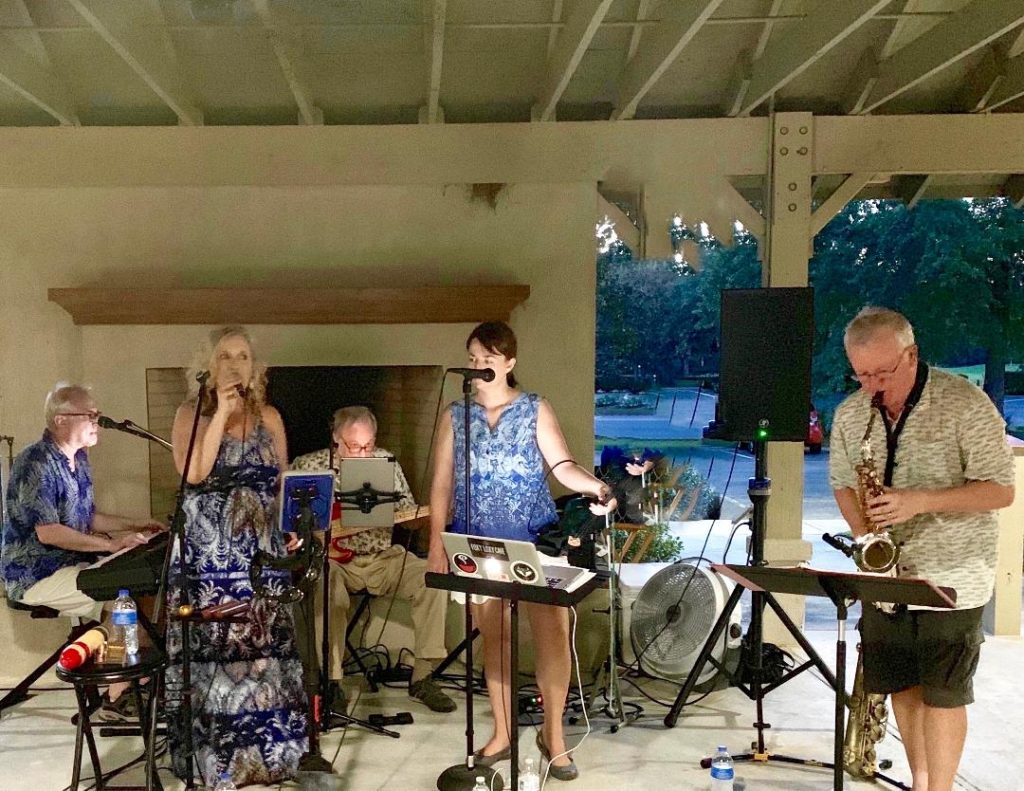 The Debbie McDaniel Band entertained the residents of Eagle's Pointe on Saturday, July 20th. It is always good to share an evening of entertainment with your neighbors. The Summer Concert Series continues on Saturday, August 17th, with the Bobby Ryder Quartet. See you there!
Bobby Ryder Concert A Huge Success
EP resident, fresh from The Jazz Corner, Bobby Ryder, "kicked-off" the Summer Concert Series on May 18th in style to a large crowd. The Headliners followed on June 22nd. Both concerts were well attended and provided great opportunities to come together as a community and enjoy some amazing talent!
Special thanks to Vice President, Terry Gaither, for organizing the Concert Series for our enjoyment!
Mark your calendars:
Saturday, July 20 – Debbie McDaniel Band
Saturday, August 17 – Bobby Ryder Quartet
Saturday, September 28 – Hilton Head Plantation Orchestra

Current-News-April-2019